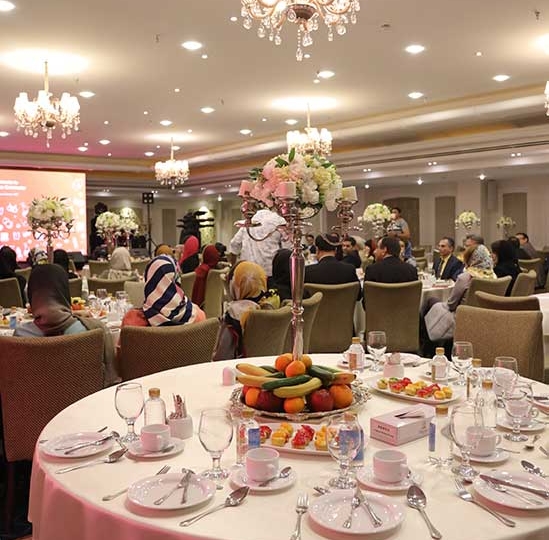 TAIMAZ annual ceremony – Nowruz 1397, was held just before Iranian New Year on 14th March 2018 in Espinas Palace hotel.
The ceremony was held in a joyful atmosphere with the presence of Managers, Board of directors and the staff of TAIMAZ Co. Right after the national anthem of Iran, Mr. Jowkar; the chairman of the board gave a short speech and appreciated the staff and managers for their great performance during the last year.
The ceremony continued with live music and some joyful contests and the colleagues celebrated the end of a successful year in a festive atmosphere. After the dinner and taking a memorable photo the ceremony was ended with giving Nowruz gifts.
Click here to view the ceremony photos.