Learning based on objectives for advanced patient care
Enabling medical staff to save lives every day
Is your hospital or health center complying with the rules and regulation or is it up to date considering the increasing importance of technology in patient care while simultaneously it adapts to modern innovative care models?
Is it considered to be a major challenge maintaining and transferring of knowledge among personnel when you intend to recruit and retain a precious and talented staff?
Is continuous learning regarded to be significant for your organizational goals and progress in the quality of patient care?
Are issues related to patient safety associated with lack of knowledge and competencies of personnel?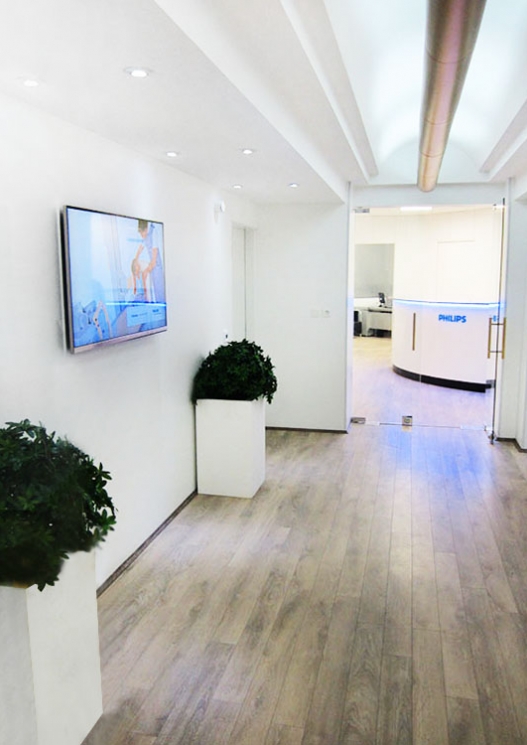 Taimaz Company is considerably focused on education and training and owns a specialized team for promoting it in our beloved country. Our training teams based in various parts of the country deliver every type of training such as specific applications of supplied equipment and general training
Our training is presented to a wide range of audiences including users and doctors. The tutorials shall be on-site, online or in the form of courses that are held abroad.
Our training programs will help you to achieve the following five objectives:
Motivated and skilled personnel 
Optimum application of updated technology 
Recognized leadership in the domain of interest  
Taimas have seven user and educational experts who are stationed in different cities. Advanced training in the field of high-tech medical equipment is also provided via the cooperation of educational experts and large companies such as ELECTROLUX, PRIMUS, PHILIPS, ZEISS, HILL-ROM and MMM.
Commercial & Financial office: