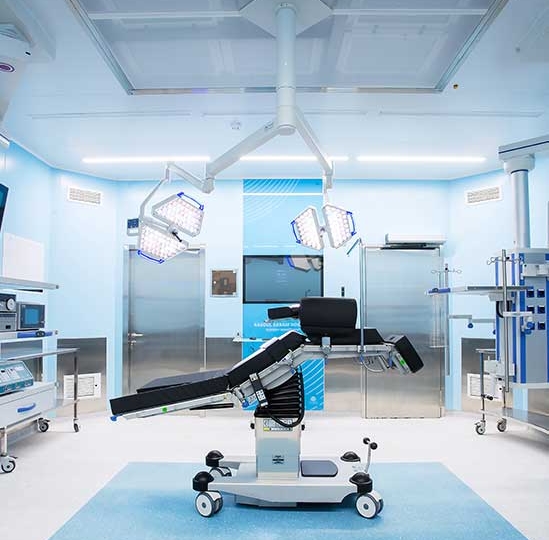 The project of equipping new operating rooms of Rasoul-Akram Hospital
All of the operating rooms of Rasoul-e-Akram Hospital of Tehran were equipped with TRUMPF systems from Germany.
All stages of planning, providing consultation on locating, constructing infrastructures and installing equipment are done by TAIMAZ Professional team.
This project was begun in October 2017 and after five months the operation rooms were inaugurated in February 2018.
TRUMPF devices include camera ready, modular supply units and OR tables, built with the latest technology in the world and certified by the US FDA and CE Europe.
---
Click here for more photoes.