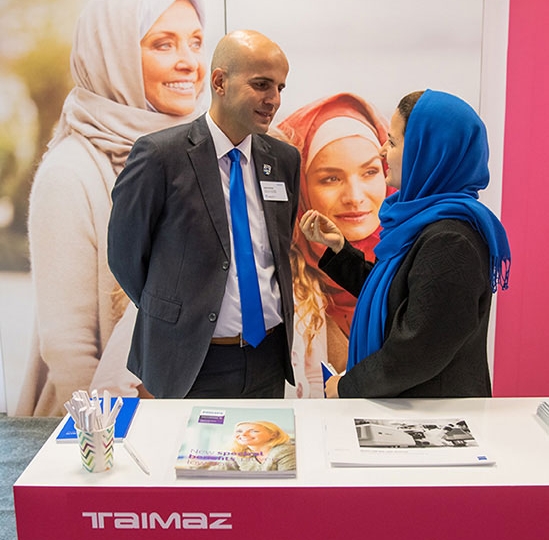 The International Tehran Breast Cancer Congress (ITBCC) provides a unique multidisciplinary setting for all professionals to establish what it means for patient treatment and care. TAIMAZ Co, has attended this congress with the purpose of providing the patients with the latest technologies and medical equipment.
Breast cancer is the most common invasive cancer in women, and the second main cause of cancer death in women, after lung cancer. In 2017, around 252, 710 new diagnoses of breast cancer are expected in women, and around 40,610 women are likely to die from the disease.
Philips Digital mammography has proven to enhance the efficiency of breast cancer screening. Today Philips solutions based on the unique photon counting technology bring a further advancement in digital mammography: outstanding image quality at a dramatically reduced X-ray dose. Philips Digital Mammography solutions help you deliver more personalized, low-dose care to women. Get outstanding image quality and non-contrast spectral imaging applications in a fast and comfortable low-dose mammogram with MicroDose SI. Gain a system designed to be the platform for future advanced applications such as spectral tomosynthesis.