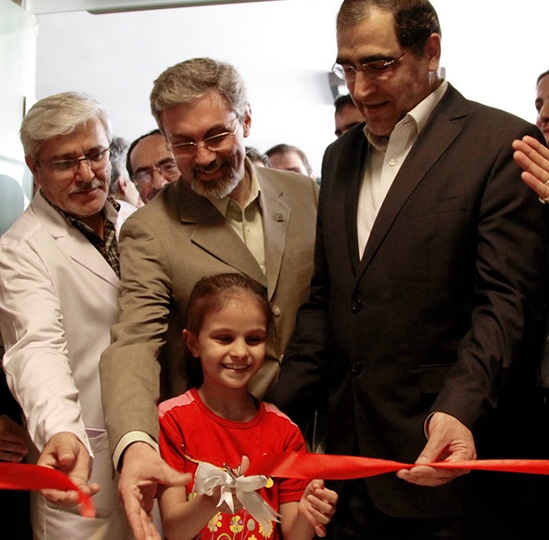 Children's Medical Center – MRI room is one of the most important projects of TAIMAZ Co. The whole process including planning, designing, consulting, equipping and constructing of Imaging department in this hospital were done by TAIMAZ. The major concept was to combine convenience and efficiency.
Magnetic Resonance
With a wide variety of patients and large range of clinical indications, you need MRI that can perform with digital clarity & speed in many clinical circumstances. With our MRI solutions, you can meet today's healthcare challenges.
Enhanced diagnostic
confidence in neuro oncology 
Philips 3D APT
In a society where neurological disorders represent a heavy burden, Philips is committed to provide the superb possible diagnostic clarity and treatment guidance for all patients.
3D APT (Amide Proton Transfer) is a new unique, contrast-free, brain MR imaging method addressing the need for more confident diagnosis in neuro oncology. Today, although MR is the gold standard in neuro oncology imaging, its accuracy in tumor grading and treatment follow up assessment can be further improved.
Upgrades and Conversions
 The Philips MR SmartPath program assures easy access to the latest updates, upgrades and innovations to support patient care, throughput and the reduction of costs.
SmartPath to Release 5
ScanTools Software Suite
IntelliSpace Portal
Premium motion-free imaging
Premium fat-free performance over large FOV
---
For more photos click here