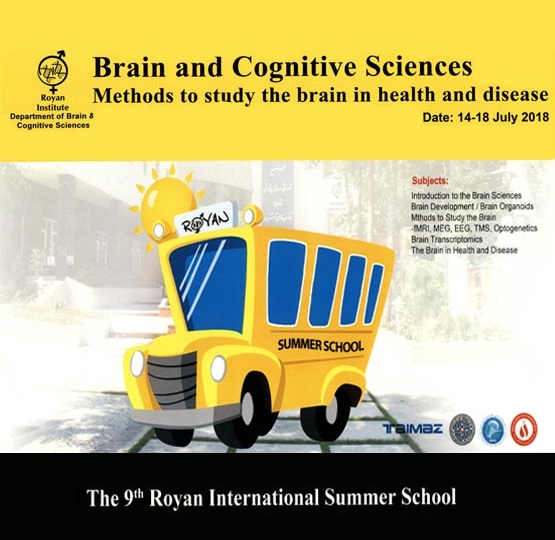 9th Royan International Summer School
TAIMAZ Co, as the official distributor in sales and after-sales services of the Laser microscope of Zeiss, was the main sponsor of the 9th Royan International Summer School. Confocal laser scanning microscopes scan samples sequentially point by point, or multiple points at once.
More than 270 undergraduate, graduate and postgraduate students attended to the event . The school was deliberately designed to cover a broad range of topics on brain sciences from the world leading researchers in the field so the audience can get the chance to taste different aspects of the rapidly growing, multidisciplinary field of brain and cognitive sciences in order to help students to gain invaluable insights towards finding their area of interest for their future research in the field.
Royan Institute's 9th summer school on the theme of  "brain and cognitive sciences" was held on July 2018 at Royan Institute.
---
The main purposes of this summer school included:
Introduction to the Brain and Cognitive Sciences
Methods to Study the Brain in Action
fMRI, MEG, EEG, TMS, Optogenetics
The Brain in Health and Disease